Crystal Royal's 2007 Mustang GT

Danny Dales rocks out in his Delk Performance sponsored Notchback. Notice the Vettes and Porsches behind him!

2007 Shelby GT 

owned by Tony Thompson

Hellion Turbo on bone stock engine. 453 rwhp and 523 rwtrq.


 2007 Roush Supercharged GT Convertible.  



Michael Waller's

 2008 Jeep Cherokee SRT8. 

 Tuned by Delk Performance

370 rwhp and 374 rwtrq. Completely  stock.t.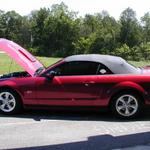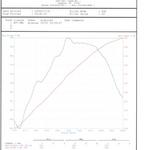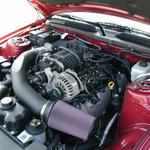 Would you like to see your RIDE on our website? If Delk has worked on your vehicle email us your info and photos to: 

Thomas' Cobra

Custom Delk Cams, Whipple 3.4 Supercharger and More!

Tuned by Delk Performance

717 RWHP  727 RWTQ



Bill's 2003 Cobra

Custom Delk Cams, Kenne Bell Supercharger, Custom Delk Fuel System & More

Tuned by Delk Performance

759 RWHP  684 RWTQ

Check back for big changes to come for this Cobra